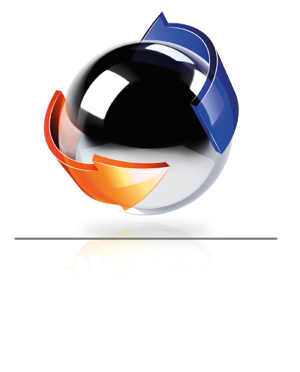 Slovak retail and consumer markets are undergoing dynamic
changes. The right moment for the Summit of all, participating
in the creation of new retail.
March 4, 2020 - DoubleTree by Hilton, Bratislava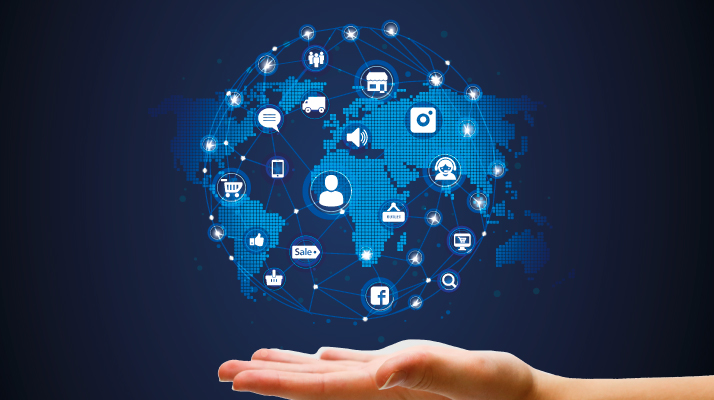 WHY NEW RETAIL SUMMIT?
In developed countries, Slovakia included, new market structure labeled as "New Retail" emerges. That deserves the highest attention and creation of
new top-to-top meeting platform
.
THE BEST VALUE REGISTRATION!
Interested in linking your brand with New Retail Summit 2020?